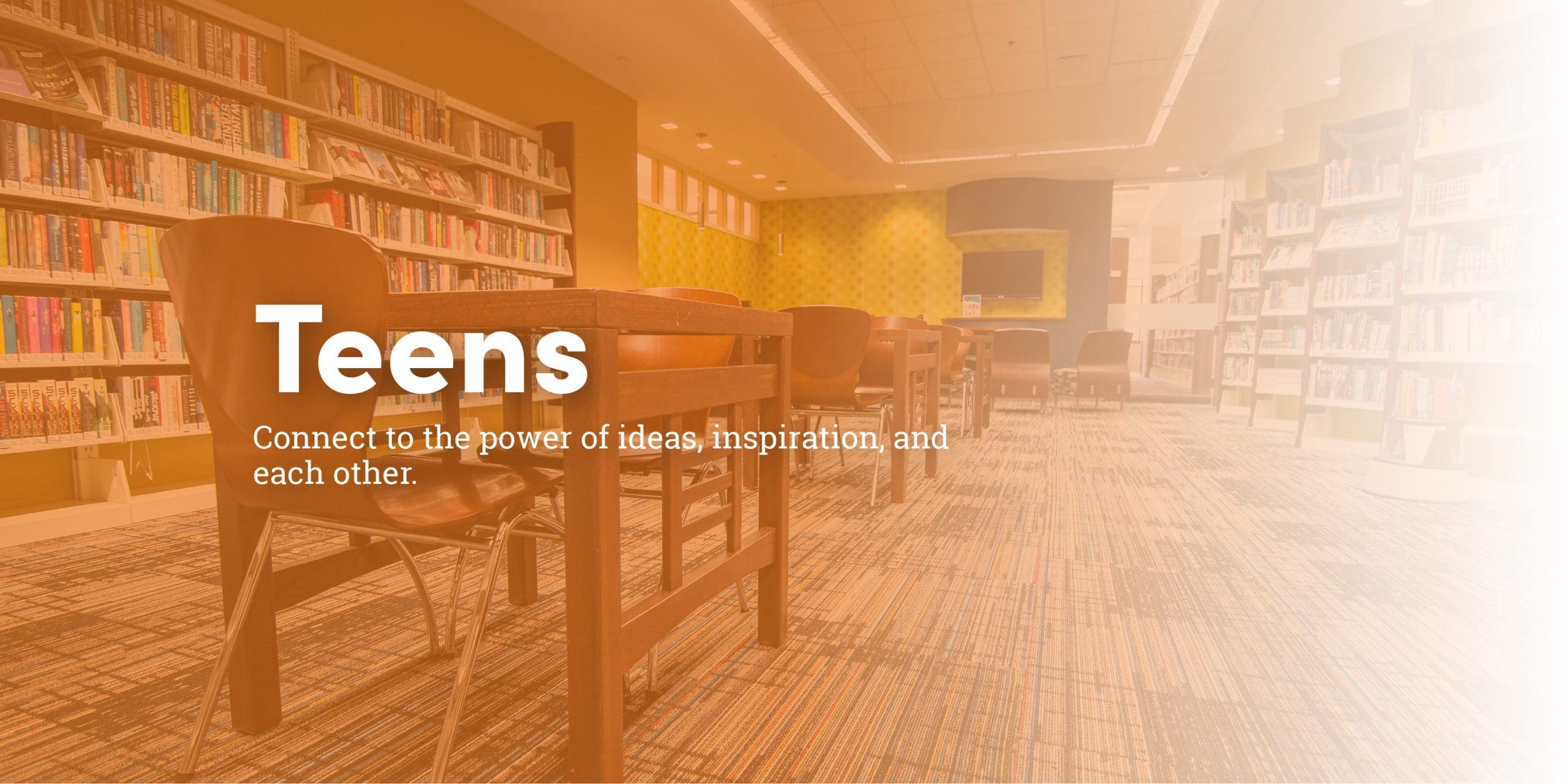 Feb 8th | 7:00pm - 7:45pm

Online Event

Feb 19th | 1:00pm - 3:00pm

Feb 19th | 1:30pm - 4:30pm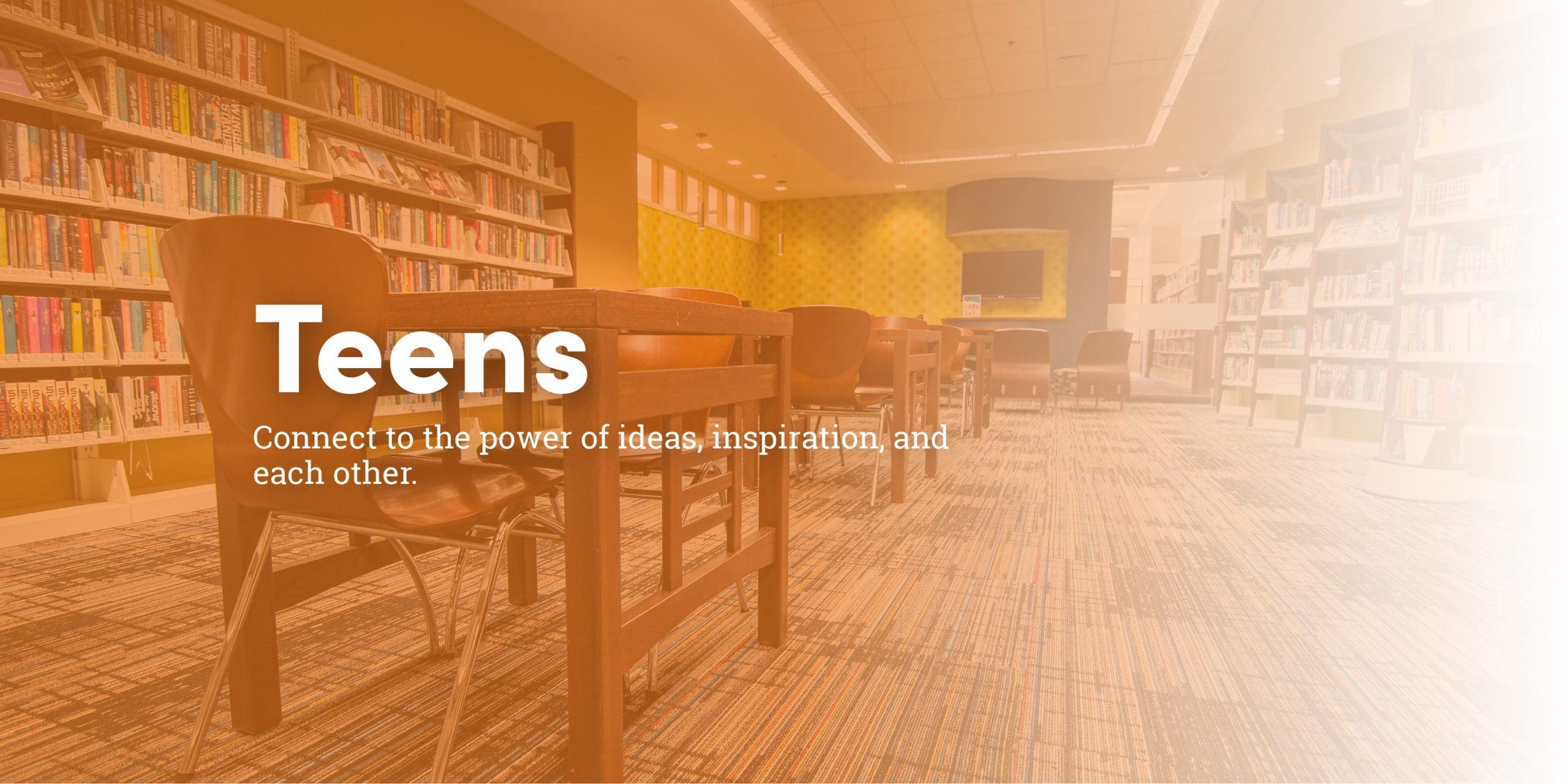 Our librarians want to help you find fresh new reads! Fill out our Book Match form and receive an expertly curated reading list.
Volunteer at GPL
If you're friendly, patient, and enthusiastic about working with kids, volunteer at GPL!