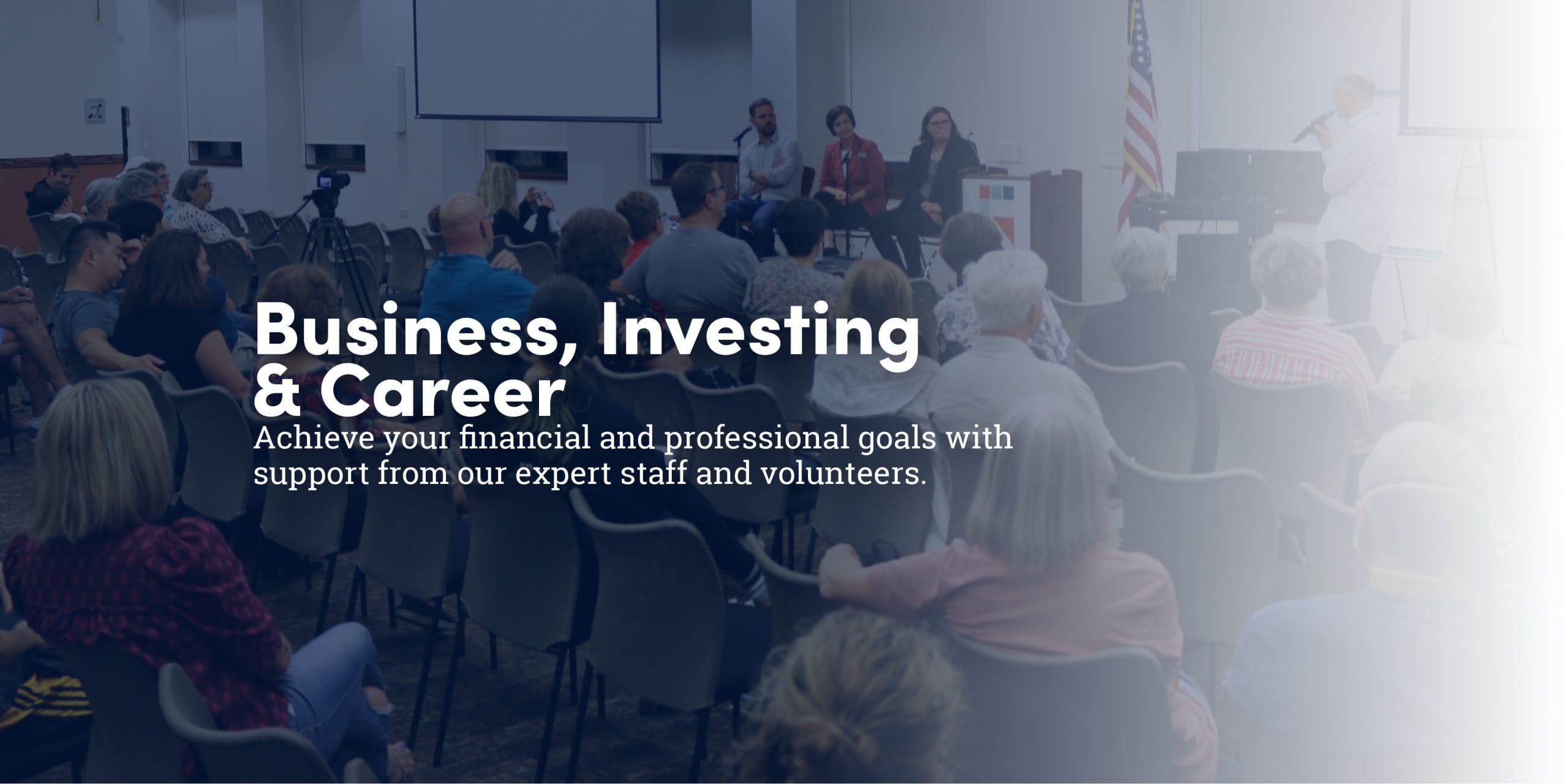 Jun 6th | 1:00pm - 4:00pm

Online Event

Jun 6th | 7:00pm - 8:00pm

Jun 13th | 1:00pm - 4:00pm

Online Event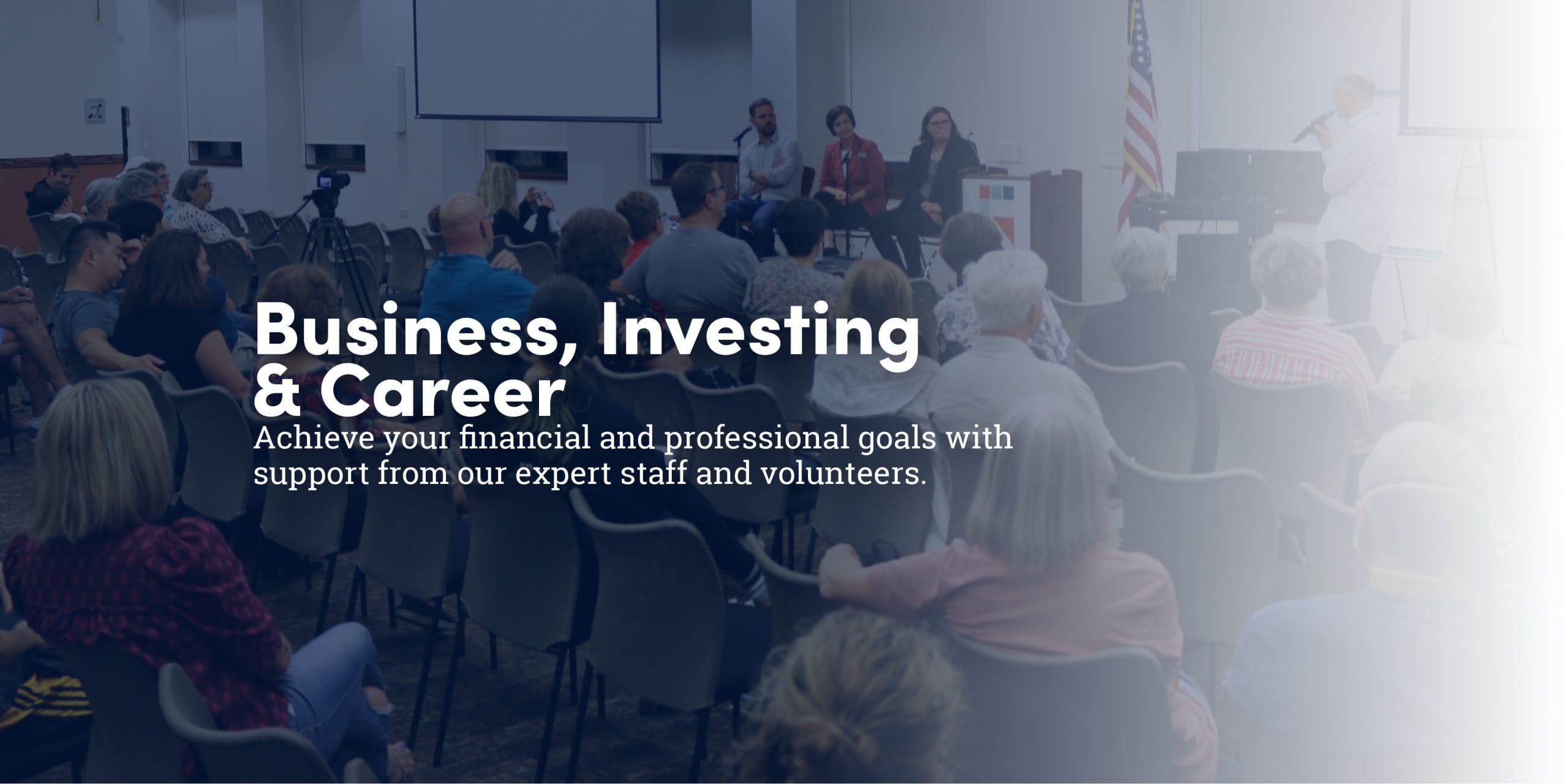 Get a Business Library Card
Businesses located within incorporated Glenview are eligible for a library card at no cost.
Prep for the SAT, ACT, GED, GRE & more, with resume and cover letter help, Microsoft Office courses, and prep for the U.S. Citizenship Exam.
Practical tools, career resources, resume builder, and interview tips and coaching to help you get a job.
United States and Canadian telephone directory for residences and businesses. Create customized lists.
Questions about how to invest, budget, or safeguard your finances? Schedule a free consultation with a Certified Financial Planner®.
Consult with a career expert for resume help, LinkedIn profile review, and job search strategies for any stage of your career.
SCORE North Cook and Lake Counties provides mentoring to local small business owners and entrepreneurs.