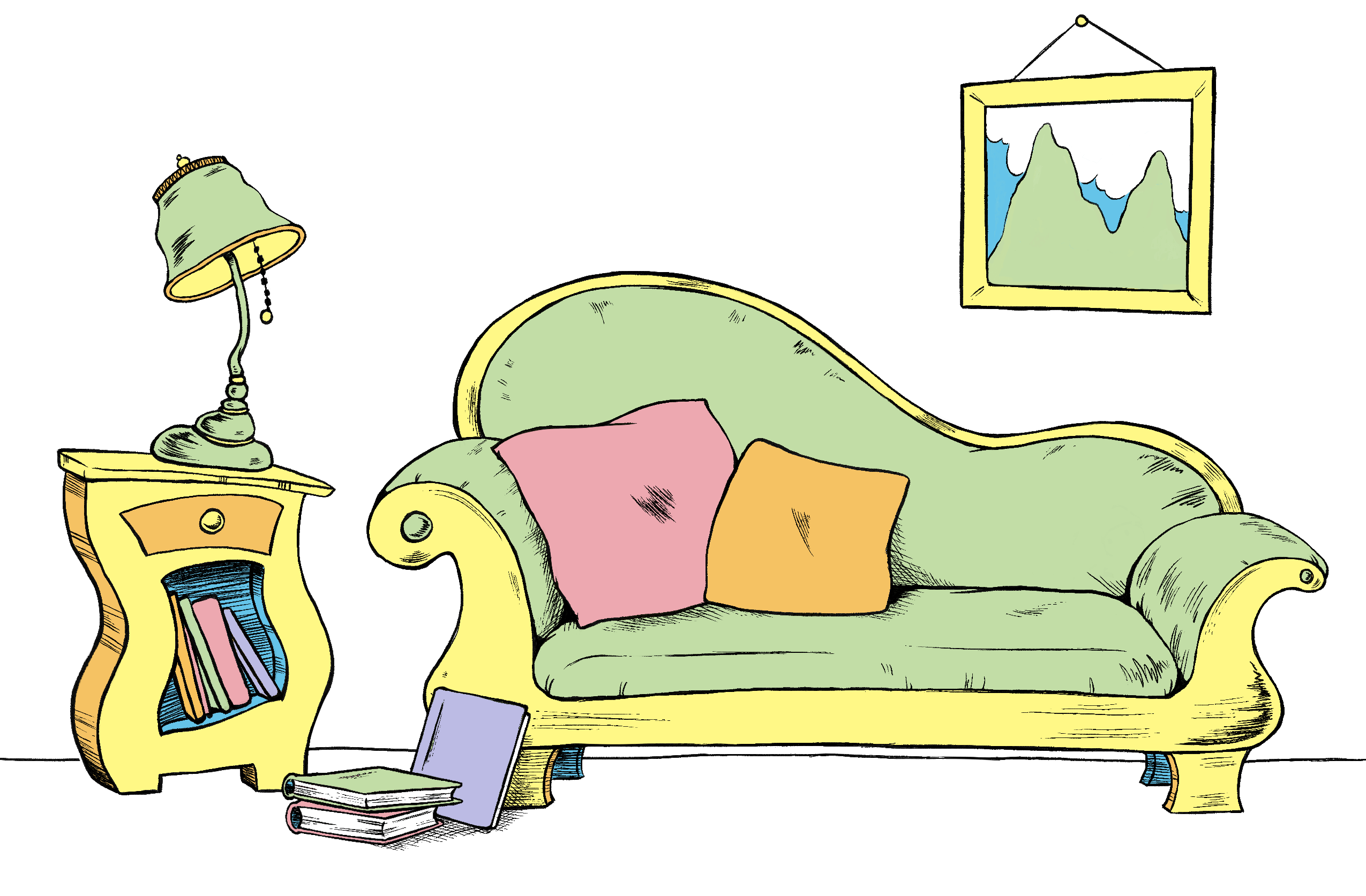 Join the Glenview Public Library Foundation for our 2nd Annual Non-Event Fundraiser!
Presented by Glenview Bank & Trust: A Wintrust Community Bank
WHEN: Sunday, March 19
WHERE: Wherever you choose to be! A far away destination or somewhere quite close.
HOW: (1) Register for the event and make a donation of any amount on our website. (2) On March 19, or anytime you choose to participate, choose a book, prepare your favorite snacks and drinks, and find a place to read. (3) While you are having a ball post on social media and tag the Foundation on Facebook, opens a new window and Instagram, opens a new window.
WHY: To support innovative programs and services within the Glenview Public Library that enrich access and inclusivity, and promote individual growth.
If you prefer, please send a check payable to Glenview Public Library Foundation, 1930 Glenview Rd, Glenview, IL 60025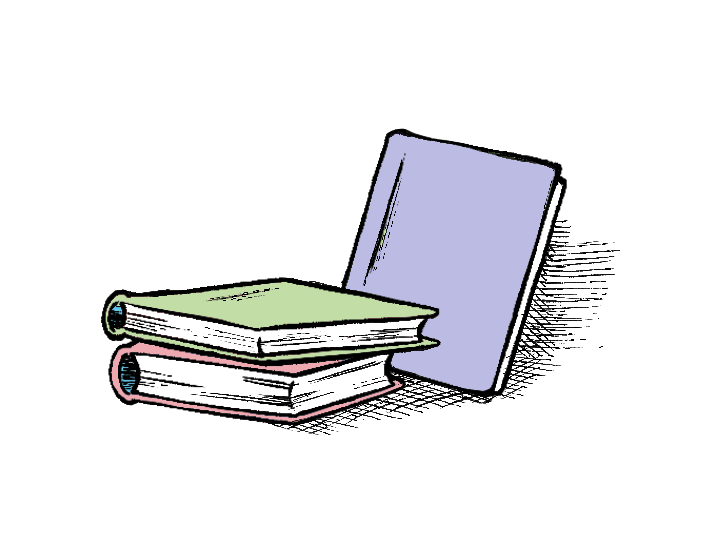 Two lucky people will win a gift card to Barnes & Noble! Everyone who registers for the Stay Home and Read a Book Ball will automatically be entered into the prize drawing. For a chance to win a second gift card, remember to post on Facebook or Instagram between now and March 19. Deadline to enter is March 19, 2023 at 5 PM central time.